Cloud "Business-in-a-Box" software
Sales
Empower your cloud business
Sell cloud services effortlessly with our all-in-one platform, simplifying client management, billing, and support!
Cloud resource provisioning software
Automation
Custom cloud solutions, minutes away
Experience the ease of automated deployments with our Rapid Application Deployment platform, tailored to your preferences!
Connection to cloud virtuosos
Expertise
Outcome based engagement model
Our global cadre of professionals, relied upon by Google, brings advanced skills directly to your projects.
Authorized Google Cloud Partner
We provide advisory and consulting services to cloud service providers, client and professionals around the world
Trusted by hundreds of customers
---
"In a sea of clouds, every drop of expertise counts. Dive in with the best, and make waves in your industry with our cloud know-how."
Dr Shiyghan Emmanuel Navti
Tech Equity Founder
---
Get started
Launch your Google Cloud sales journey and unlock new horizons of growth and profitability.
Sales
Simplicity redefined
Revolutionize your cloud experience through effortless deployment and customization
Platform
Global expertise
Connect with top-tier global cloud professionals for unparalleled solution deployments!
Expertise
---
---
Some of the clients that trust us

---
Reduce cash flow risk and improve your sales efficiency.
Our sales portal transforms how you manage clients, streamlines billing and support!
Client management dashboard
Integrated sales and performance metrics
Comprehensive CRM and helpdesk tools
Custom Google Cloud integration module
---
Deploy with confidence, at the speed of innovation.
Leverage the simplicity of automated deployments with solutions that are ready in minutes, customizable to your preferences!
Seamless provisioning and deprovisioning
Real-time deployment monitoring
Catalog of instantly deployable solutions
Fast-track alerts on deployment status
---
profile of Google Cloud expert
15,000+
Professionals trained
---
Drive Adoption
Simplify cloud adoption and consumption with a rapid application deployment platform
Contact Us
---
Team
At the heart of our cutting-edge solutions lies our greatest asset: a team of dedicated, diverse, and talented professionals, each bringing a wealth of expertise and a shared passion for excellence.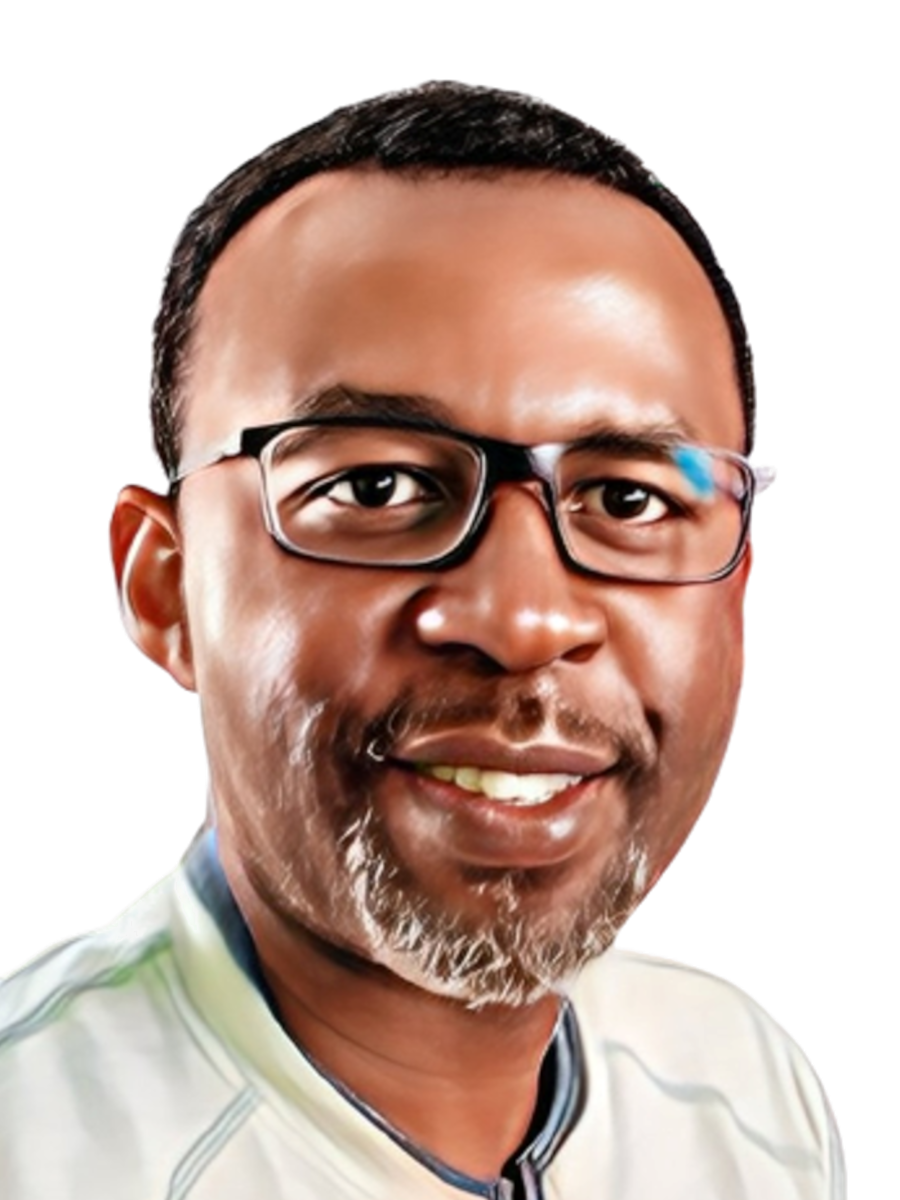 Dr Shiyghan
Strategy & Platform Engineering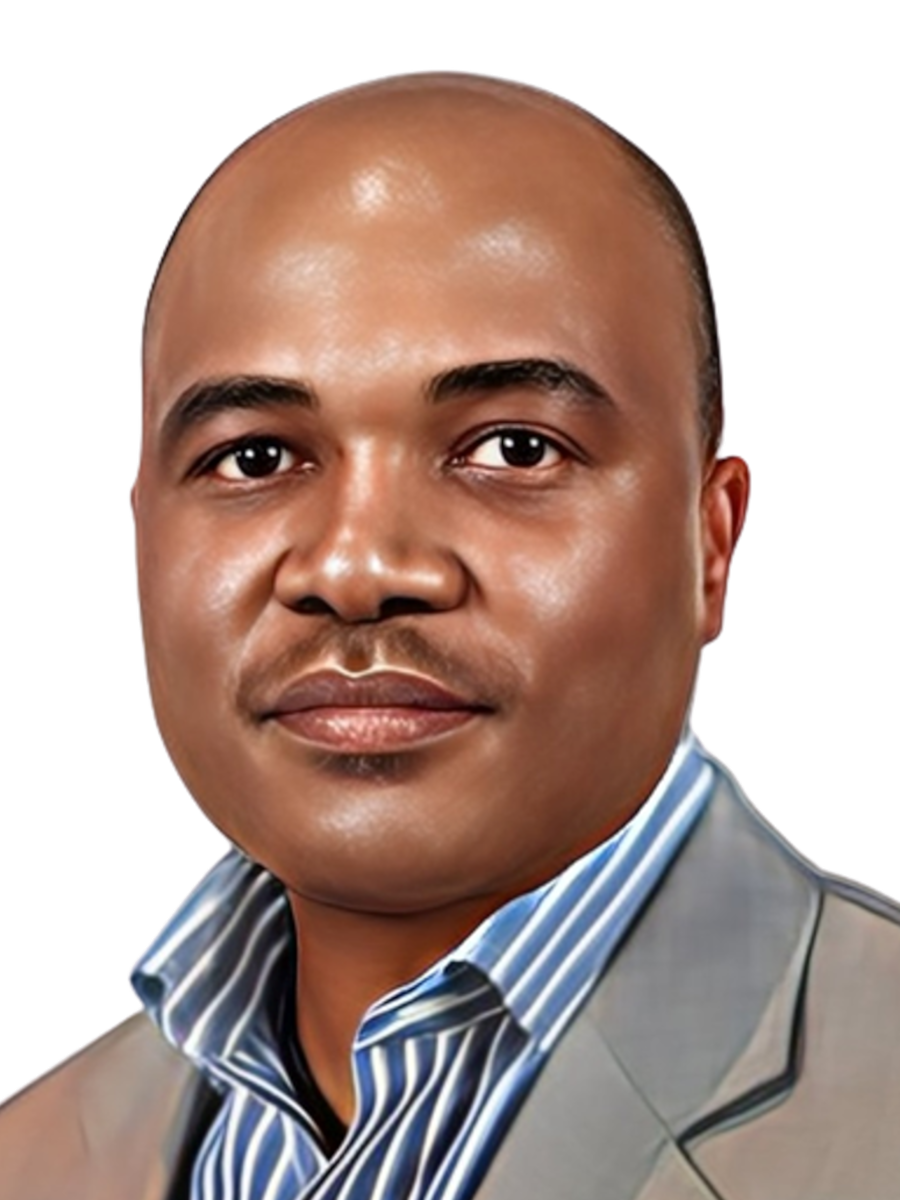 Eric
Solution Architecture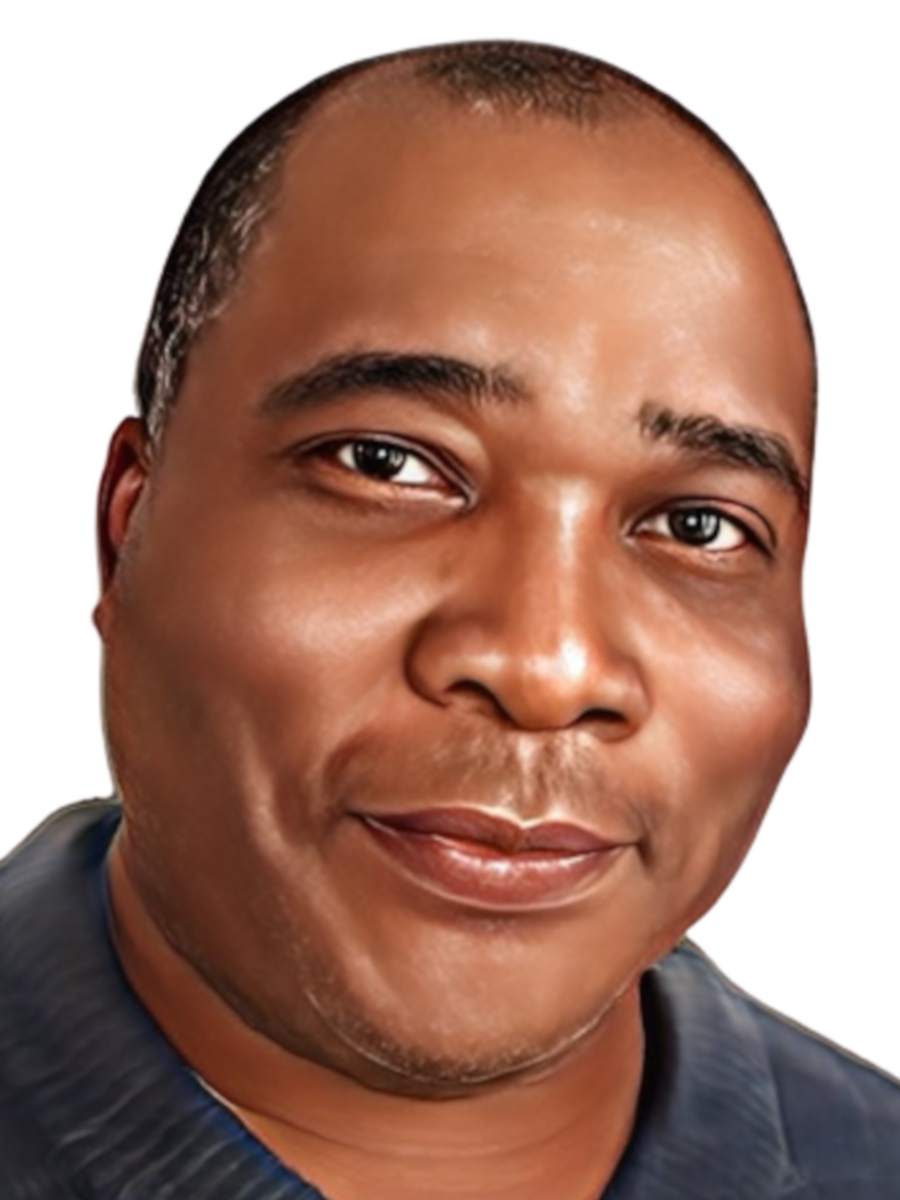 Victor
HPC & Network Engineering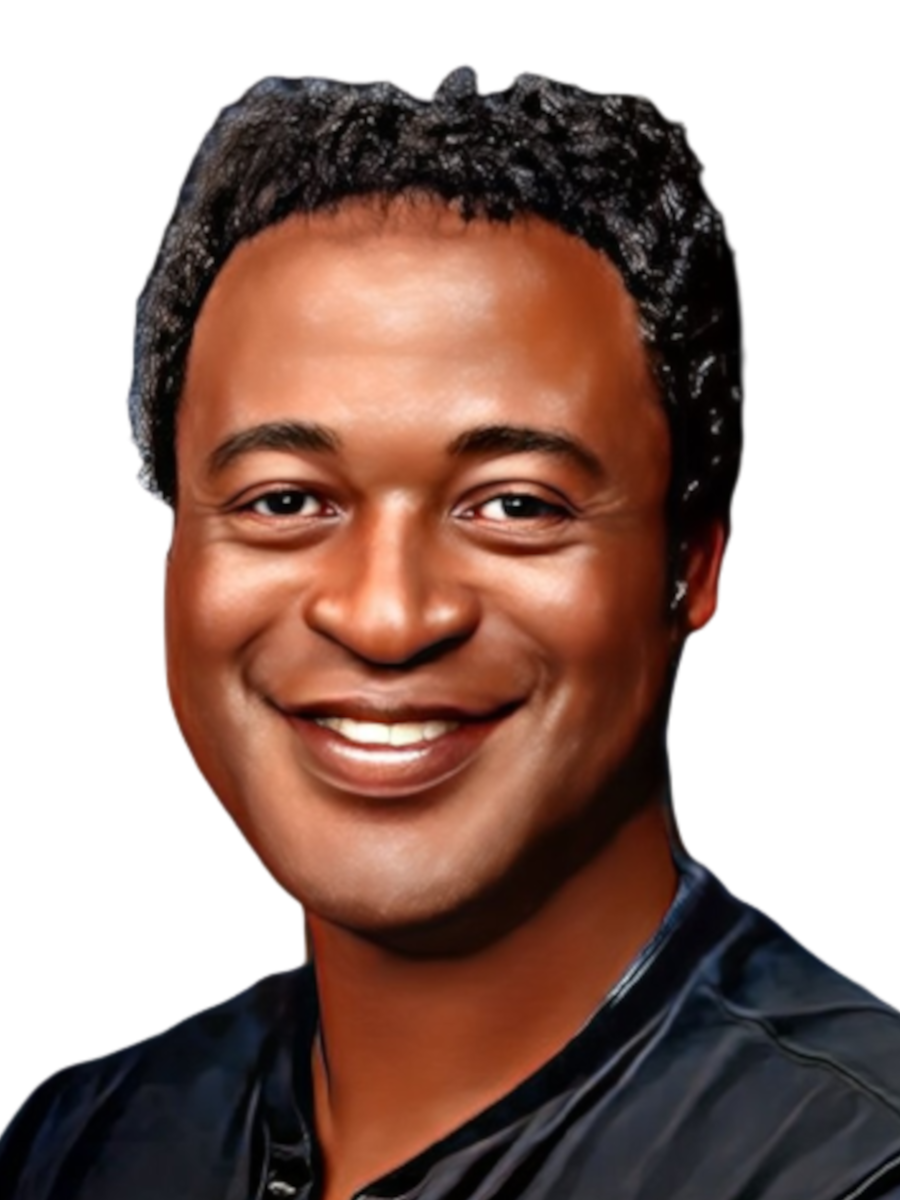 Ben
Data & Machine Learning
---
Help and support
Do you require the support of a cloud expert in your on-going project? Are you interested in selling Google Cloud services? Would you like to deploy industry standard, best practices based cloud platforms in minutes without the need for expensive in-house skills?
Tech Equity offers a comprehensive "business-in-a-box" platform to IT service providers that wish to sell Google Cloud services. This includes a service catalog of best-selling cloud services and products, support from a dedicated team, a repository of automation tools, a CRM tool within our reseller portal, and project management features.
No, our platform allows IT service providers to sell Google Cloud services without the need for obtaining and maintaining Google Cloud certifications. We simplify the onboarding process so that you can get started quickly.
Our sales portal includes a CRM tool that helps manage client opportunities more effectively. It allows for tracking of sales cycles and supports partners with necessary assistance. Additionally, partners can schedule time with our support team and manage tasks via the project management features.
After winning a sales opportunity, a sales order is created. Upon approval from sales and finance managers, an invoice is generated for the customer. Partners can choose to settle the invoice locally or online via the sales portal.
The integration with Google Cloud uses a pre-paid business model to minimize the risk of customer default. Clients receive a cloud credit line based on their anticipated spend and budget. Partners can manage budget allocations at an organizational level, while clients can handle budgets at the project level, ensuring cost management and budget adherence.
The sales portal is offered free of charge to all partners. A custom implementation of the portal can be made available to clients for a monthly subscription.
We provide a repository of automation tools and assets that enable less technical professionals to set up and maintain cloud services for customers, thereby creating additional revenue streams.
Yes, our platform includes a project management feature that allows partners to assign and manage tasks effectively, ensuring smooth operation and delivery of services to clients.
Tech Equity enables partners, especially those without technical skills or the financial means to hire IT professionals, to offer basic cloud services. Partners will have access to our support engineers who can set up cloud environments for clients using an automated process.
This offering is ideal for organizations that want to get started quickly with cloud services without any custom requirements. It's tailored for partners who wish to provide essential cloud solutions without the need for in-depth technical knowledge.
No, the cloud onboarding modules are offered free of charge to our partners. This allows partners to extend cloud services to their clients without upfront investments.
Our team of support engineers assists in setting up the cloud environment using an automated process. Additionally, we have a catalog of cloud solutions that can be deployed by engineers with basic skills.
Yes, for advanced clients with unique needs, Tech Equity offers the opportunity to create packaged solutions customized to their requirements. These custom modules are implemented on a consulting basis by experts within our network.
For clients with specific requirements, Tech Equity provides consulting services to develop custom cloud solutions. Our network of experts can tailor packages to meet the unique demands of advanced clients.
For partners that require the services of a cloud expert, Tech Equity can help locate suitably qualified professionals within our global network. This ensures that even the most complex cloud services can be offered by our partners.
The automated process involves using pre-configured templates and tools that enable quick deployment of cloud solutions. Our support engineers can execute these deployments, ensuring efficiency and consistency.